Thinking
Believable Brands
No New Plastics.
Everlane commits to using only repurposed plastic for their clothes.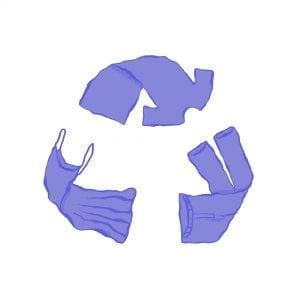 According to clothing retailer Everlane, there are eight billion tons of plastic on Earth. Now, they've promised to do their part to cut down the use of new plastics by removing it entirely from their supply chain by 2021.
But they're not waiting until then to do something. Everlane's ReNew collection uses only repurposed plastic products. As a company that prides itself on a transparent and ethical approach, they're living their brand's purpose.
And it turns out one person's trash can make a good-looking parka.