About
We create Believable Brands.
Trumpet is a decentralized, independent agency with a main outpost in New Orleans, USA. We deliver insightful strategy, creativity, media, social and design to gain attention and drive business for purposeful companies.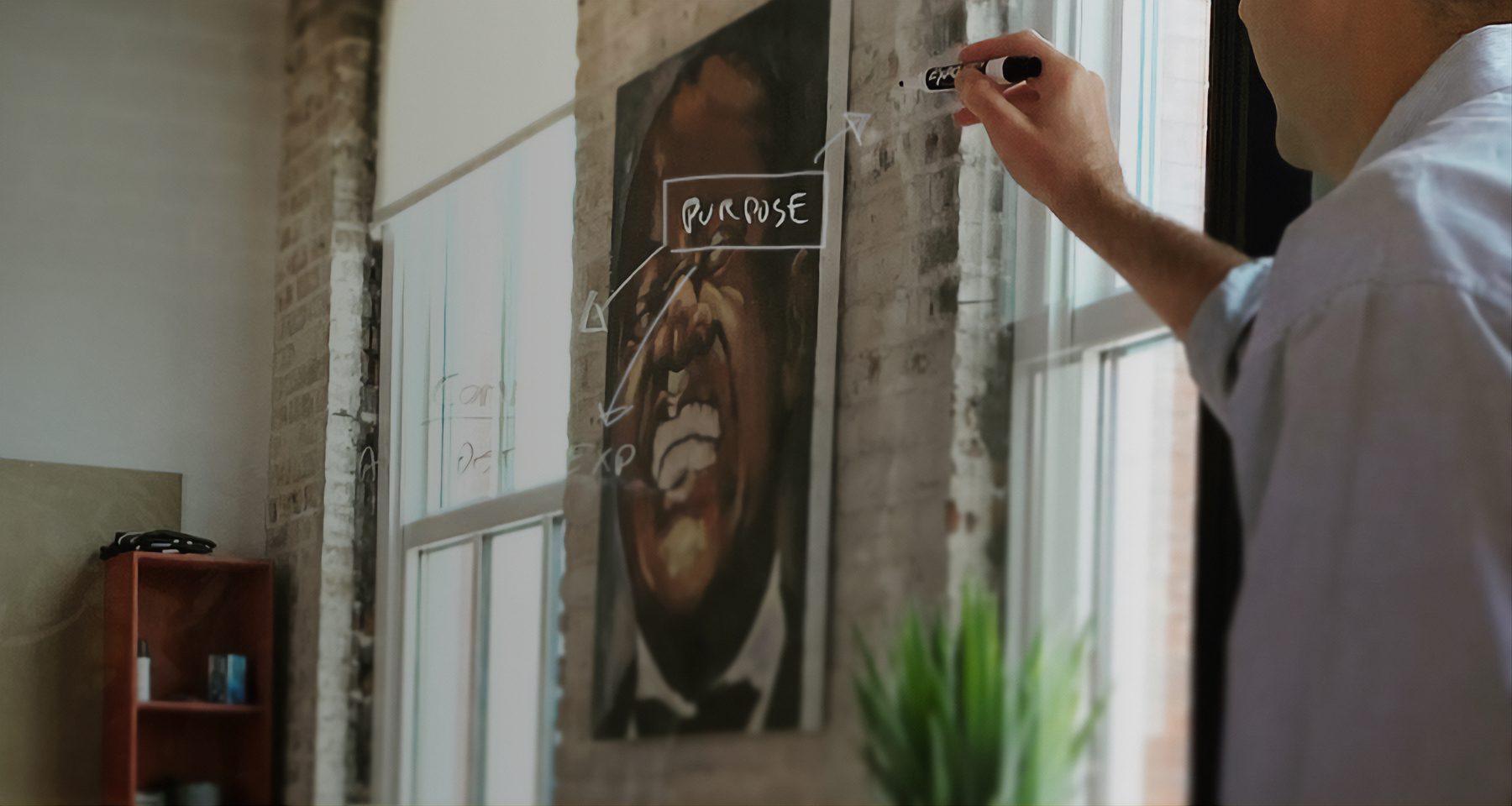 Everyone,
meet Trumpet
Malcolm Schwarzenbach
Partner / CEO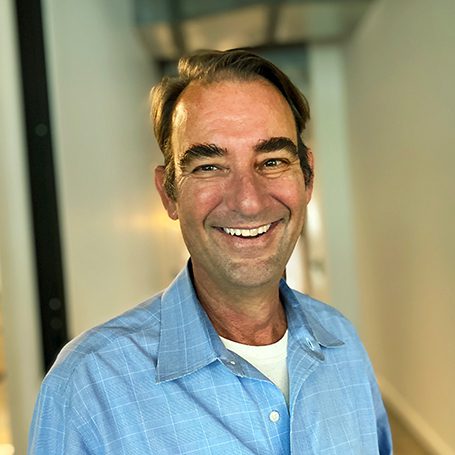 25 years in the Biz, on both agency and client sides
Offers Brand Strategic Thinking & Actionable Strategy
Motto: Work Smarter, Not Harder
Eternally Curious. Avid Sports Fan. Space Nut
Aimee Balisciano
Director of Production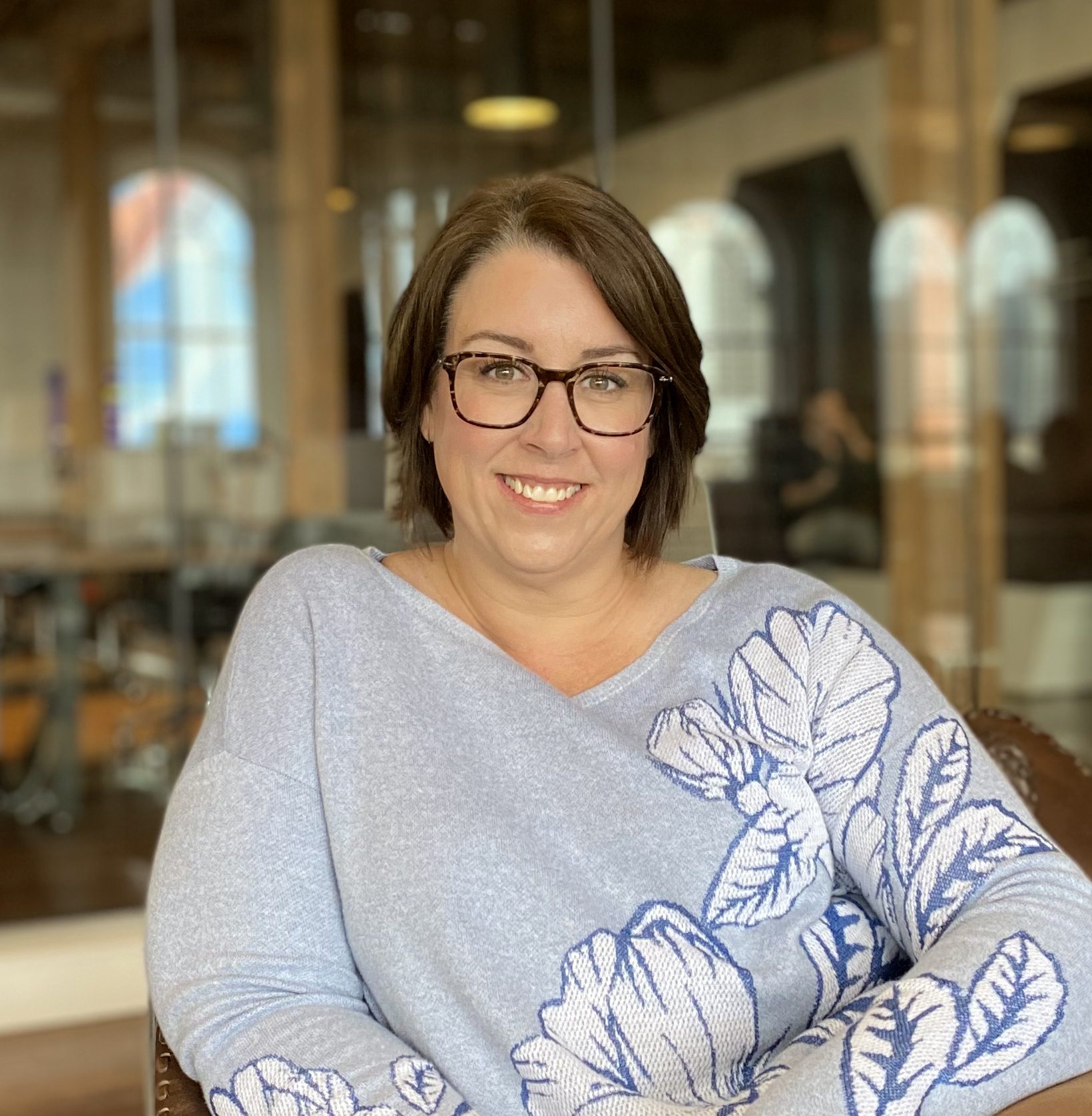 15+ years of agency experience
Connecticut native
Animal and music lover
"Work hard and lead with empathy"
Sadie Seaman
Digital Analyst / Associate Producer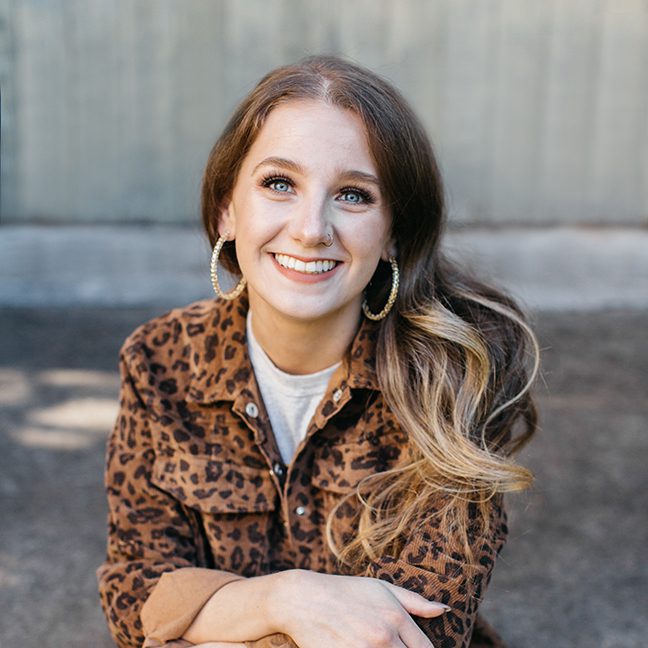 Background in Ad Operations Analytics
Born & Raised in Music City
Travel Enthusiast
Loves Moscow mules, being a "Fur Mom", and dominating any Mario game
Purpose,
then Product.
Our service offering is intentionally designed around the power of Brand Purpose to improve both long-term business performance and the near-term impact of advertising communications. It's how we turn aspirational organizations into Believable Brands.

Advertising
Integrated Campaigns
Content Development + Strategy
Paid Media + Optimization
Email Strategy + Implementation
CRM + Sales Integration
Experiential Marketing
Brand Identity and Naming
Web Design + Development
UX/UI/IA
Performance KPIs: Efficiency/Return

Purpose Definition
Stakeholder Workshops
Purpose Definition
Values Definition
Business Opportunity + Positioning
Audience Segmentation
Analytics Framework: Near/Long Term

Brand Consulting
Internal Purpose Transmission
Internal Values Transmission
Purpose Alignment (Employee, Shareholder, Stakeholder)
Internal Steering / Coaching
Internal Communications Strategy
Transformation Roadmap
Believability KPIs: Sentiment/Net Profit